Save the Date for 31Heroes 2019 Events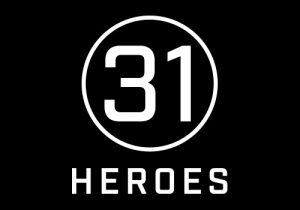 ---

The 31Heroes WOD (workout of the day) was specifically designed to remember the fallen heroes of August 6, 2011 and honor their legacy of sacrifice.

The 31Heroes WOD will take place simultaneously across the globe, in your local gym or a location of your choosing, on August 3, 2019. If August 3 does not work with your programming, don't let that stop you from completing the 31Heroes WOD on a different day of your choice.

Start fundraising today.