WAVY 10: CrossFit community honors Americans, SEAL Team 6 members killed in 2011 Afghanistan helicopter crash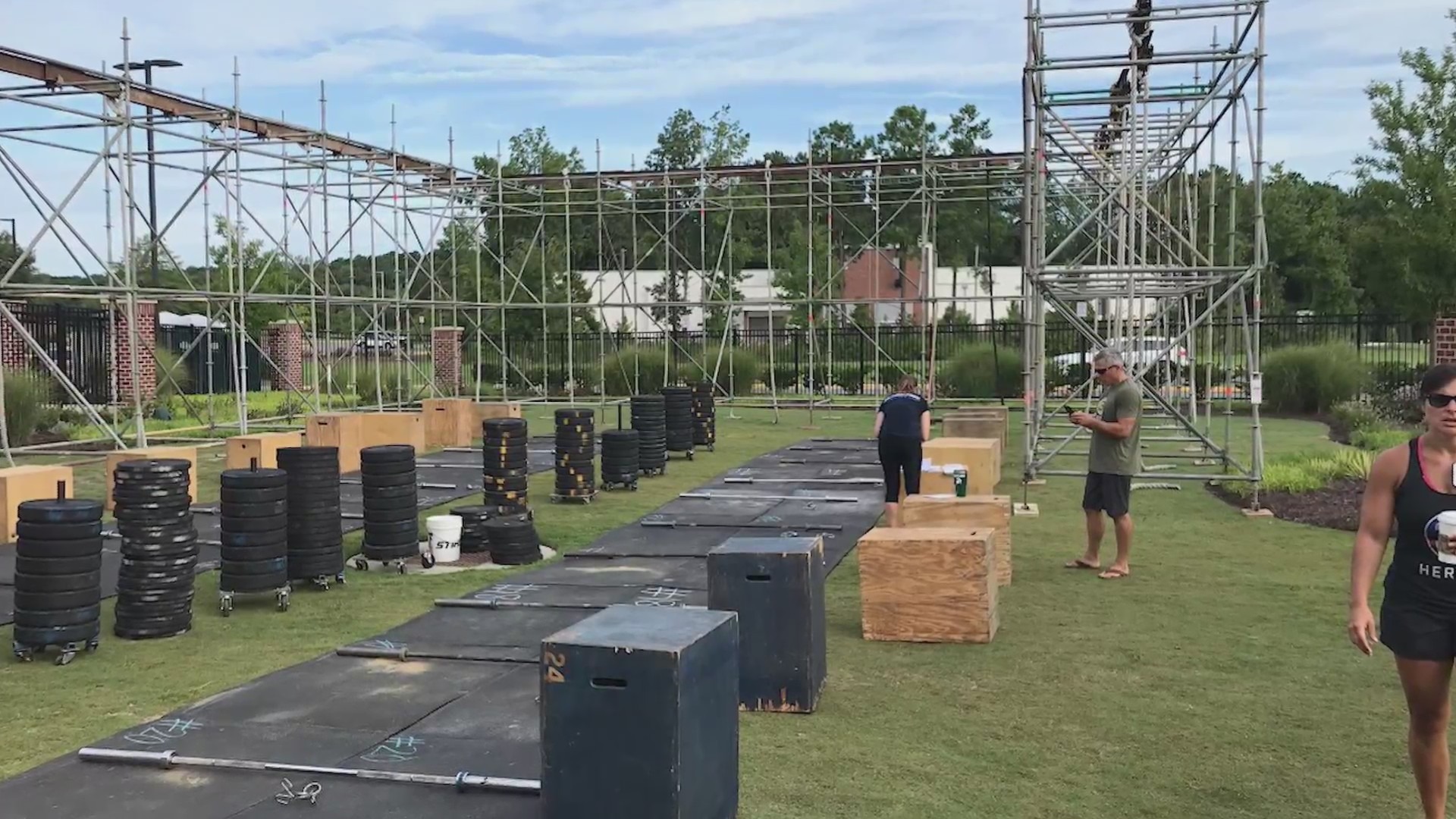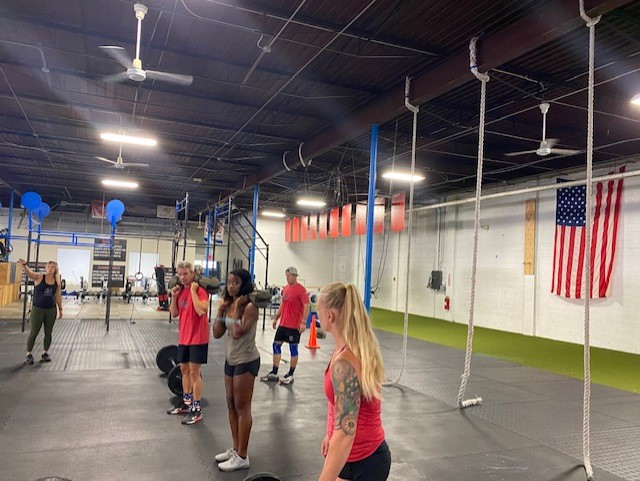 31Heroes Board Members were featured on WTKR News 3 Coast Live!
Thanks to One Hour Heating & Air Conditioning for their support of our mission! Watch the segment HERE.

Kraft Tank Corporation partners with 31Heroes
Kraft Tank Corporation has partnered with us to help the families of fallen veterans who have given their lives in defense of our country. As part of the ongoing commitment from Kraft Tank, a portion of the proceeds from the lease of their custom 31 HEROES tanker will be donated to the 31 Heroes organization.
The tanker was unveiled at the tanker truck national convention show in New Orleans in October 2017.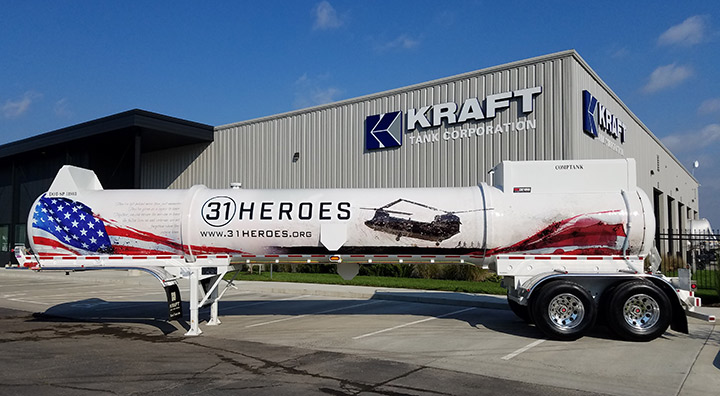 If you interested in leasing the 31 Heroes tank, please email Brian Pursley at brian@krafttank.com.