Jason Barnes
After experiencing the loss of two friends in the military within a year, Jason Barnes wanted to give back to families who sacrificed so much. With an Associate's Degree from SUNY Broome, Bachelor's Degree in Education from Carson-Newman University, and Master's Degree in Educational Administration from the University of Tennessee, Jason applied his education as a teacher, soccer coach, and Assistant Principal from 2003-2011. In 2011, Jason took on a leadership role as the Franchisee of Chick-fil-A Haygood in Virginia Beach where he runs a successful franchise. Married to Breyene Barnes for 10 years, Jason resides in Virginia Beach with his wife, 7 year old son, and 5 year old daughter.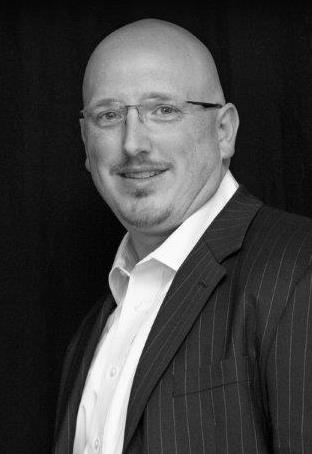 Tommy Thacker
As an accomplished executive leader, Tommy Thacker brings more than 20 years of firearms industry experience to our team. He is a veteran of the 3GN Pro tour and former 3 Gun Nation Champion. He is currently the President and CEO of Devil Dog Arms, LLC. and resides in Geneseo, IL with his family. He understands and respects the value of our service men and women; the sacrifices of the fallen, the needs for those affected and is dedicated to raising awareness for this community.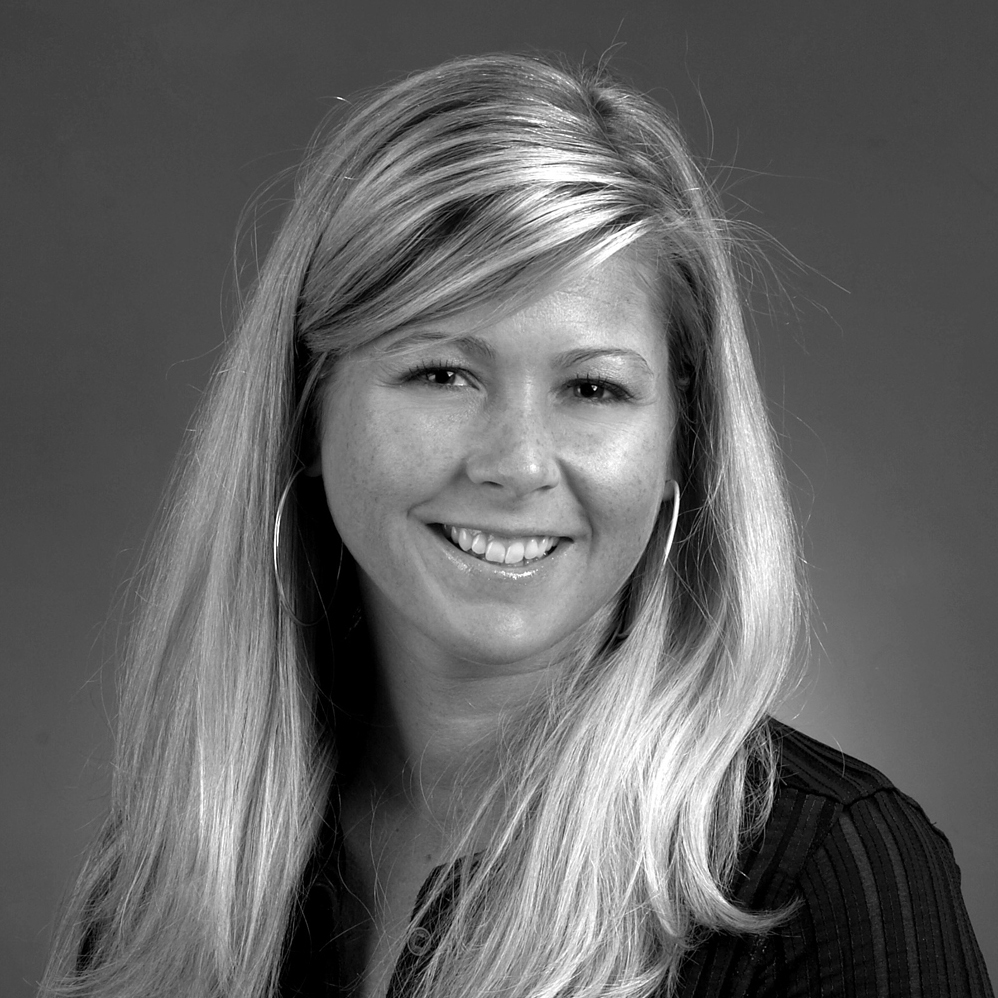 Ellen Sanders Pelstring
Ellen is President of The BOW Group, a full-service Business Development, Marketing and Communications consulting firm serving the A/E/C (Architecture/Engineering/Construction) industry. As an Industry leader, her creative and big picture thinking, ability to forge relationships and build opportunities across boundaries that aren't frequently bridged, fueled her desire to dedicate her expertise and passion to the Industry as a whole.
A former Division One Athlete, two time team Captain for The University of Alabama's Women's Soccer Team, Ellen Sanders Pelstring is no stranger to creating a winning tradition.
Ellen is a proud Navy Spouse and currently resides in Norfolk Va, with her two boys and husband.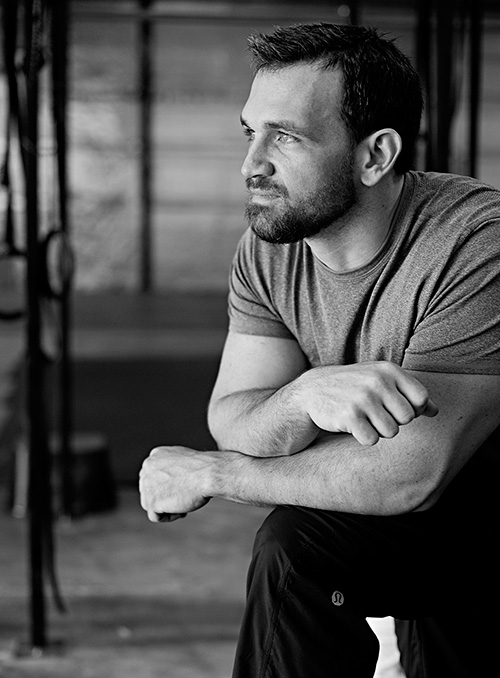 John Weiss
As a veteran of USN's Nuclear Power Pipeline, John Weiss felt called to serve our nation's veterans and Co-Founded The 31Heroes Project. After the Navy, John obtained his B.S. in MET from Old Dominion University. Alongside working for Instron ITW as a Senior Service Engineer, John owns and operates CrossFit 757 of Norfolk, VA, and is a 3-Gun athlete. His love of God, Family, and Country set him apart as a leader in the athletic community.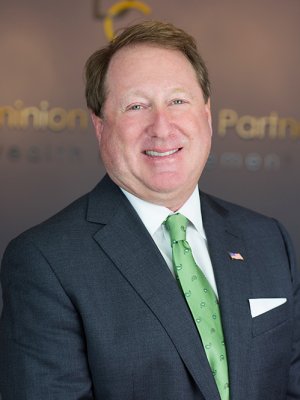 Robert F. Thorndike
Robert Thorndike is a partner at Dominion Capital Partners in Norfolk, VA. He has more than 30 years experience in the securities industry. Prior to his affiliation with Dominion Capital Partners, Robert has advised a variety of clients, beginning his career at Wheat First Securities in l985.
Robert specializes in financial, retirement and estate planning. His clients include successful individuals, families, corporations and charitable organizations. He has extensive experience in constructing investment plans using stocks, bonds and fee-based portfolio management services.
Robert served on the Junior Achievement Board of Hampton Roads as their Project Business Coordinator for 10 years. He is also a past president of the Tidewater Chapter of the Virginia Tech Alumni Association and the Indian River Ruritan Club.
Currently, he is the Stock Market Game Consultant for the Virginia Council of Economic Education. Robert also serves on the Advisory Board for the Virginia Tech Student Investment BASIS Program and Equi-Kids Therapeutic Riding Program.
Robert is a graduate of Virginia Tech, where he earned a Bachelor of Science degree in Finance. He has been married to Tracie, fellow Virginia Tech alum and DCP team member, for more than 30 years. They reside in Carrollton, Virginia where they have raised their three grown daughters.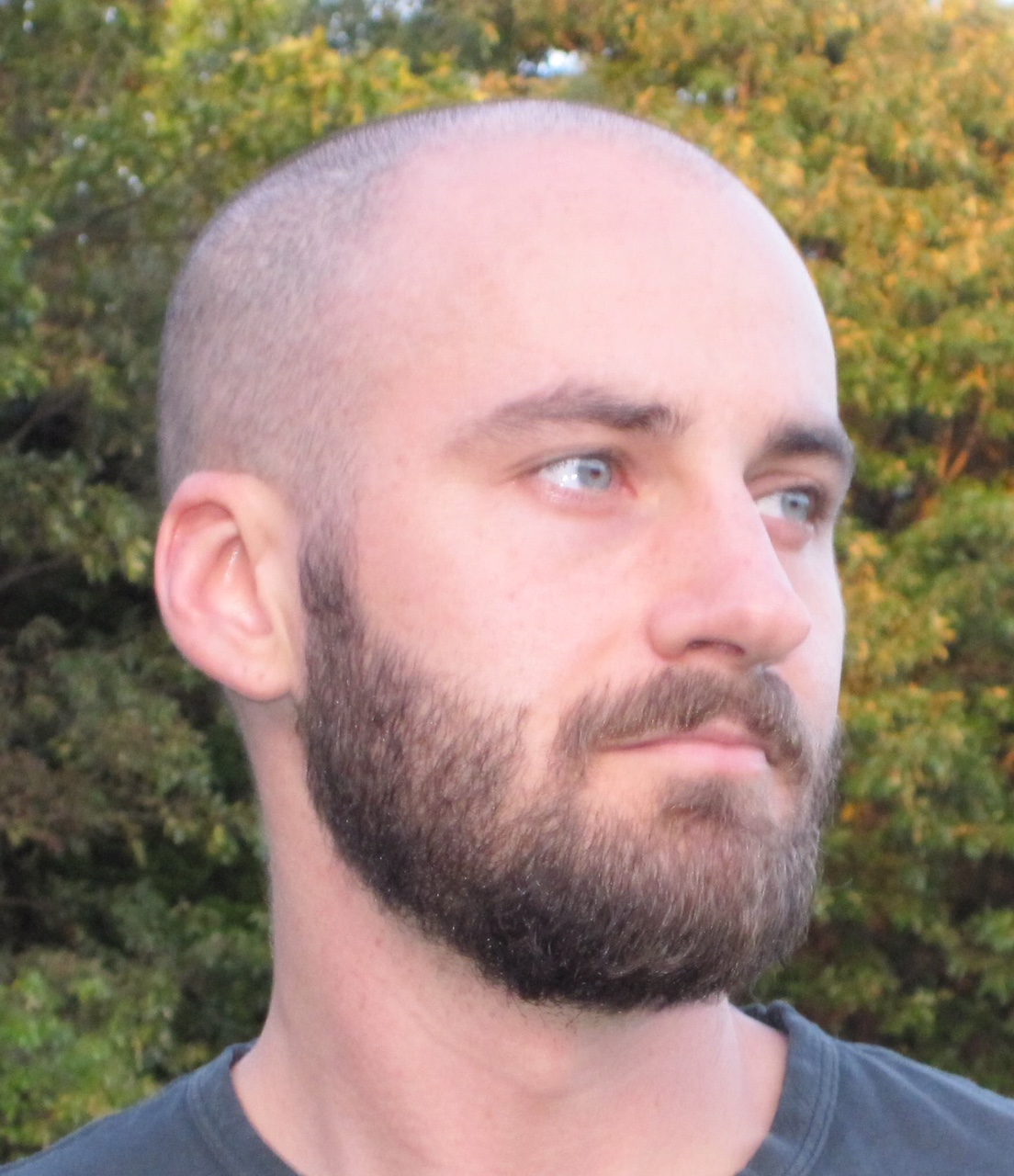 Terry Ford
Terry Ford lives in Tampa Florida and created and organizes the 31Miles for 31Heroes Ruck in Washington, DC every August.
He entered active duty in March of 2003 and went on to Cryptologic Technician (Maintenance) "A" school in Pensacola, Florida after completing basic training in Great Lakes, IL. From there he was stationed at Naval Security Group Detachment Potomac at the Naval Research Laboratory in Washington DC where he completed tours in Bad Aibling, Germany and Diego Garcia. From there he was screened and selected to serve at Naval Special Warfare Development Group where he was assigned to Gold Squadron communications detachment from 2005 to 2009. During that time he served one deployment in Iraq and three deployments in Afghanistan serving with many of the operators and support personnel who were lost onboard Extortion 17.
Presently he works as a Senior Systems IT Engineer for CSRA, Inc. for the Defense Intelligence Agency.