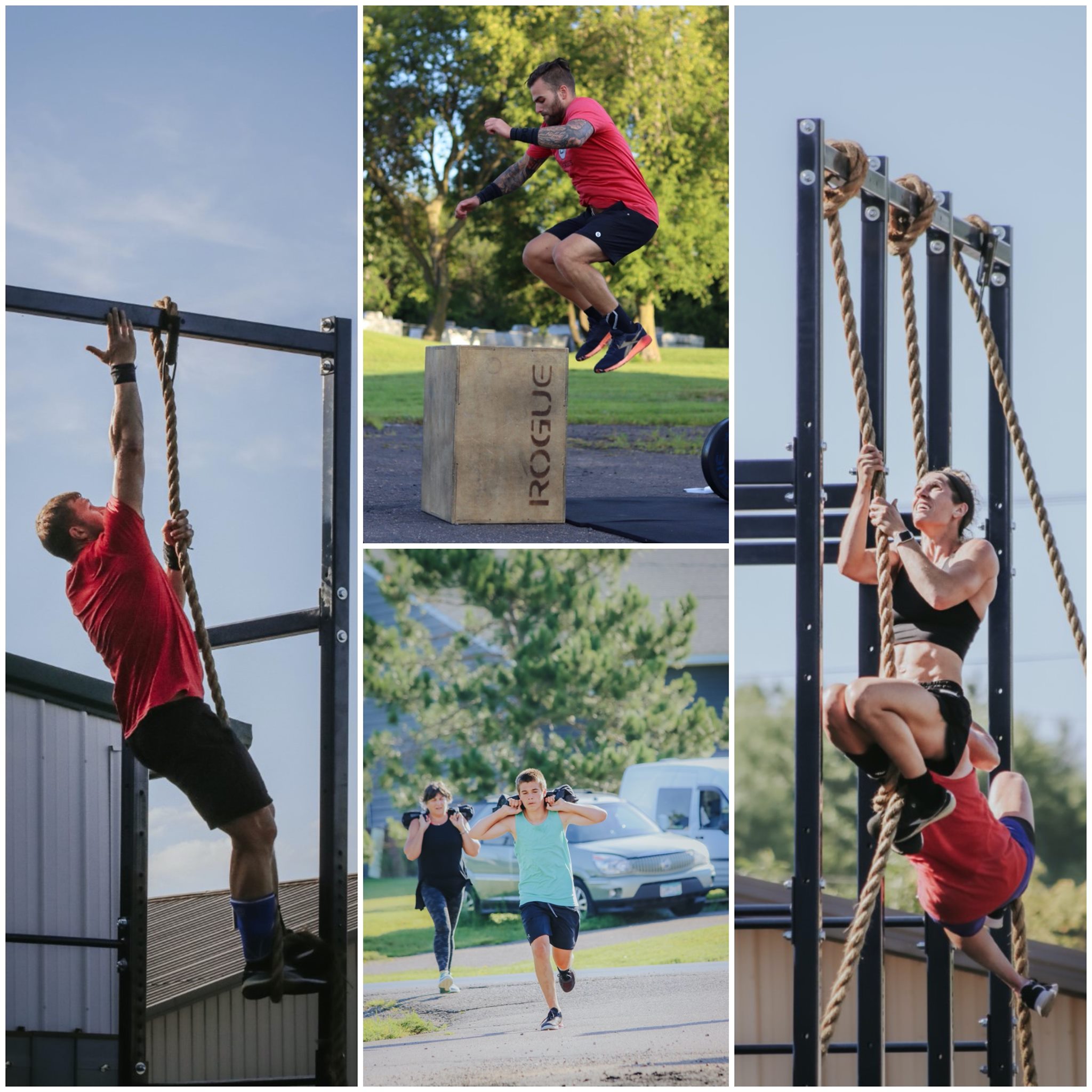 Thousand Lakes Fitness will be hosting the 4th annual event that will support 31 Heroes, which is an organization very close with us as we a family that is directly impacted by the organization. Our goal is to remember those lost in the events of Extortion 17 and to raise funds to support them.
We are working out and fundraising in memory of Nicholas P. Spehar
Spehar, SO2 Nicholas Patrick Naval Special Warfare SEAL TEAM FIVE Special Operator Second Class Nicholas Patrick Spehar was born in Minneapolis, Minnesota on October 19th, 1986. SO2 Spehar grew up in Chisago City, Minnesota, entering the Navy in March of 2007. After completing Navy Boot Camp, SO2 Spehar graduated Basic Underwater Demolition / SEAL (BUD/s) Training and SEAL Qualification Training with Class 267.
Upon checking into SEAL Team FIVE, SO2 Spehar deployed to the Philippines in support of Operation Enduring Freedom. He earned the coveted position of Honor Man in both Naval Special Warfare Lead Breacher and Naval Special Warfare Sniper School. SO2 Spehar then deployed to Yemen in support of Operation Enduring Freedom and immediately upon his return, volunteered for deployment to Afghanistan.
On August 6, 2011, SO2 Spehar was tragically killed in action while conducting combat operations in Wardak Province, Afghanistan. SO2 Spehar was an exceptional United States Navy SEAL; he was a leader by example, a tireless worker, and an elite warrior. SO2 Spehar had previously been awarded an Army Achievement Medal and a Navy and Marine Corps Achievement Medal. Nicholas led his life with dedication and integrity. He had a deep love for his family and his devotion to his parents and siblings was unparalleled. Nicholas had a deep Catholic faith and love for God.
Share This Story, Choose Your Platform!