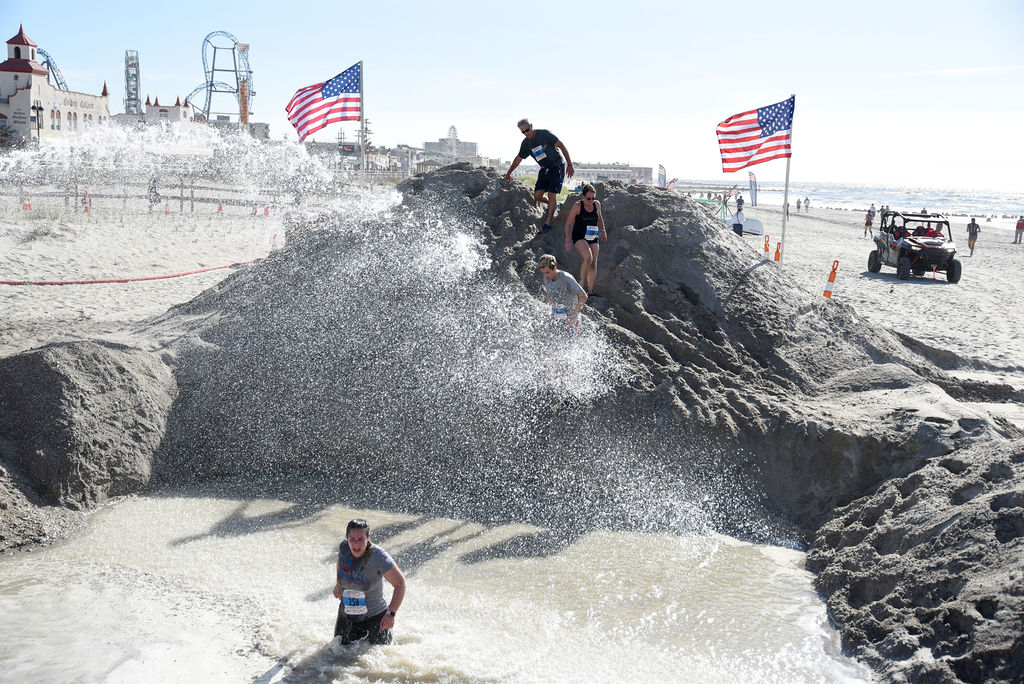 Memorial Beach Challenge- May 28, 2022 in Ocean City, NJ

Join us for annual Memorial Beach Challenge in Ocean City, NJ on May 28, 2022!
The MBC is held on Memorial weekend where the main Obstacle Course Challenge event is a soft-sand adventure race—featuring Navy SEAL-approved obstacles. Also offered is a Kids Fun Run. Utilizing actual Navy SEAL-inspired obstacles and the challenge of soft-sand running on a two-mile stretch of shoreline, the Obstacle Course is a test of physical and mental toughness. The challenge is open to both individual racers and teams of up to four. The Kids Fun is specially designed to let children be a part of the day's fun in support of heroes and their families.
Share This Story, Choose Your Platform!