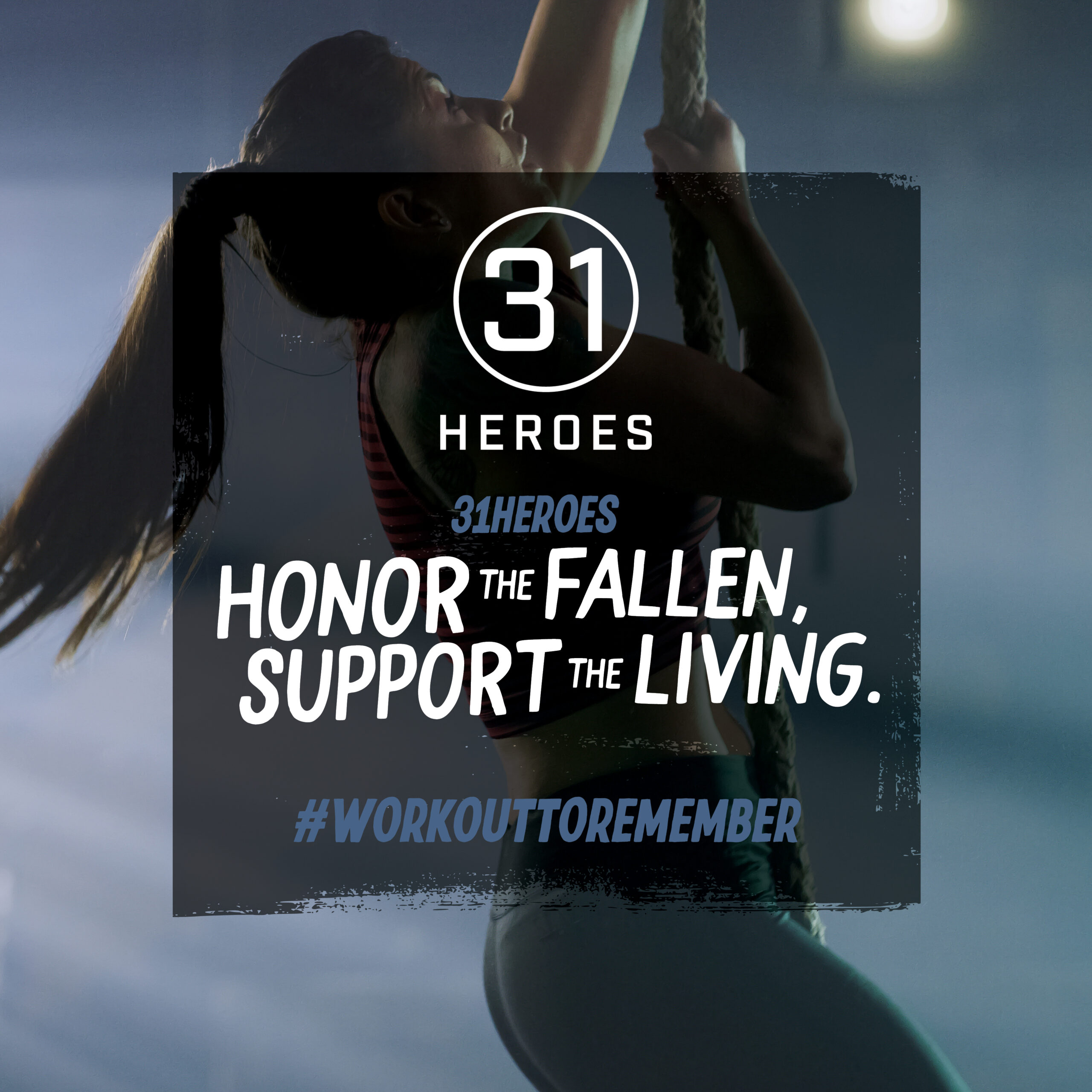 31Heroes Workout of the Day (WOD)
The 31Heroes Workout of the Day (WOD) was specifically designed to remember the fallen heroes of August 6, 2011 and to honor their legacy of sacrifice. The 31Heroes WOD happens simultaneously across the globe, in a local gym or a location.
The main event takes place at New Realm Brewing in Virginia Beach, VA on August 5, 2023. The WOD is AMRAP (as many rounds as possible) in 31 minutes to honor the 31Heroes who gave their lives on August 6, 2011.
The workout consists of rope climbs, box jumps and thrusters with a teammate. While one teammate runs with a sandbag for 400 meters, the other is performing the workout. When the one with the sandbag returns, you switch off and take up where your teammate left off until you reach 31 minutes.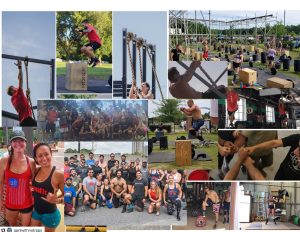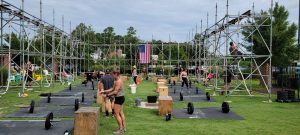 Jacob Spehar, brother of Nic Spehar, talks about what the 31Heroes WOD means to him.
Share This Story, Choose Your Platform!